About
Stardust World Productions primary focus is to empower women in the music industry, providing tools and support for each women's track to success. We provide resources, mentorship, and a healthy environment for women to create their own work.
"

One woman's success can only help another woman's success "
— Gloria Vanderbilt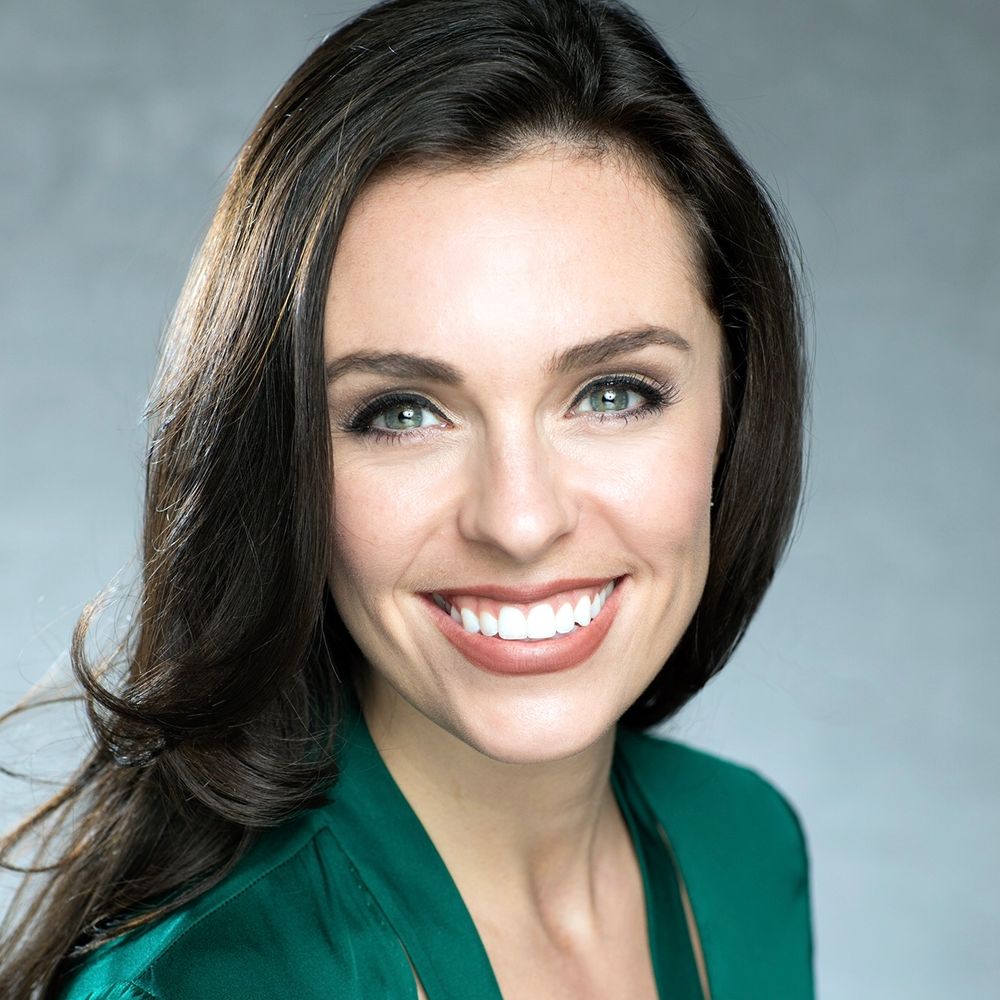 Shannon Rugani
CEO and Founder
Founder of Stardust World. Shannon is an entrepreneur, dancer, singer, songwriter, composer, pianist, producer and writer, who passionately supports women.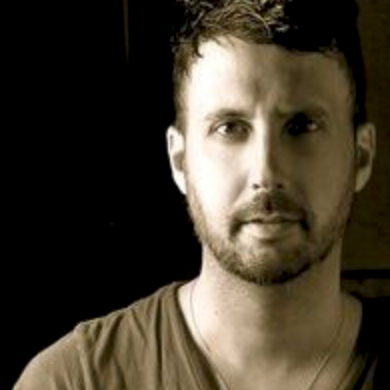 Bart Schoudel
Music Advisor
Bart Schoudel is Stardust World Productions' music advisor. Bart is a multiple GRAMMY nominated music producer/engineer, and is one of the most relevant and sought out vocal producer in the world. He has worked with some of the top female pop artists in music (Beyonce, Lady Gaga, Katy Perry, Camila Cabello, Selena Gomez, Rihanna and many more hitmakers) and is currently producing the music for EMPRESS, our first artist at Stardust World Productions. With his 20+ years of experience in the music industry, Bart has decided to dedicate his time and talent to help women navigate successfully through the male dominated music industry.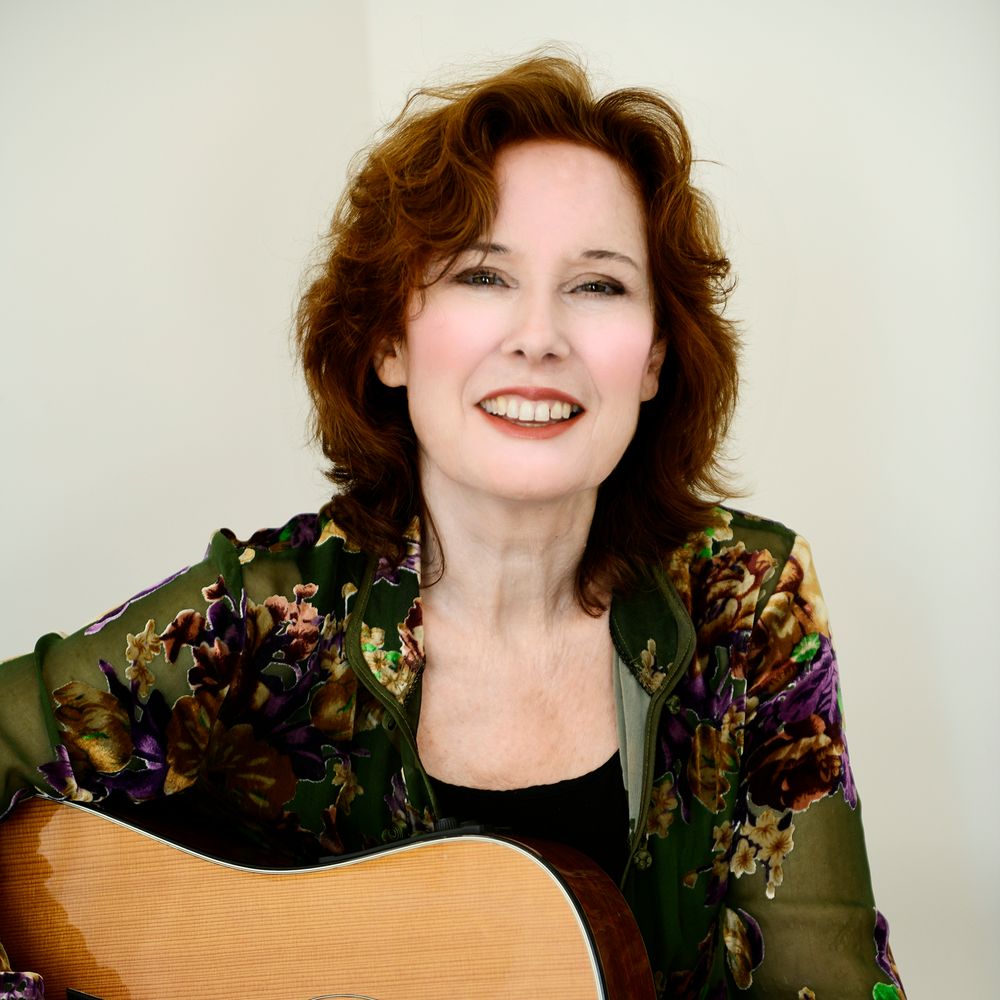 Alexandra Forbes
Music Advisor
With numerous Billboard-charting singles, over 200 releases, and millions of album sales under her belt, Alexandra Forbes exudes a contagious passion on the subject of songwriting. Her material has found a home on major and indie labels, feature films and TV in the U.S., Europe and Asia. Founder of the top songwriting coaching site CreativeSongwriter.com and author of the inspirational guide Write Songs Right Now, Alexandra has led courses and workshops for NYU Steinhardt, the ASCAP Foundation and many other organizations. Her song, "I Dance My Dance," is featured on the most recent album by three-time Grammy Award-winner Nile Rodgers. Numerous other songs are slated for release with a variety of up-and-coming and established artists.
Film placements and over 200 television placements include the Denzel Washington film Déjà Vu, Dance Moms and Nurse Jackie. Alexandra's earlier hits include Don't Rush Me (#2 Pop, #6 Dance, #3 Adult Contemporary, ASCAP Pop Award), Nothin' My Love Can't Fix (#19 Pop), Too Turned On (#6 Dance), and In A Dream (#6 Dance, #72 Pop). Her anti-poaching anthem, Where Will the Giants Roam, written for the Global March For Elephants and Rhinos songwriting competition, won first prize: a $30,000 photo safari in Africa.